#1 Polo game in App Store
Create your own Polo Team
Name your team, and players start your own organization.
Train and feed your horses.
Feed and train your horses to a better development and competition.
Compete with your friends
Invite friends to start playing earn handicap and compete for the cup!.
Share in social media your handicap improvement.
Share your goals and improvement!.
Challenge players on real time to try 60 yards penalties!
Invite friends to play with you penalties on real time!.
Compete in global tournaments
*Win big prizes, every month new tournaments!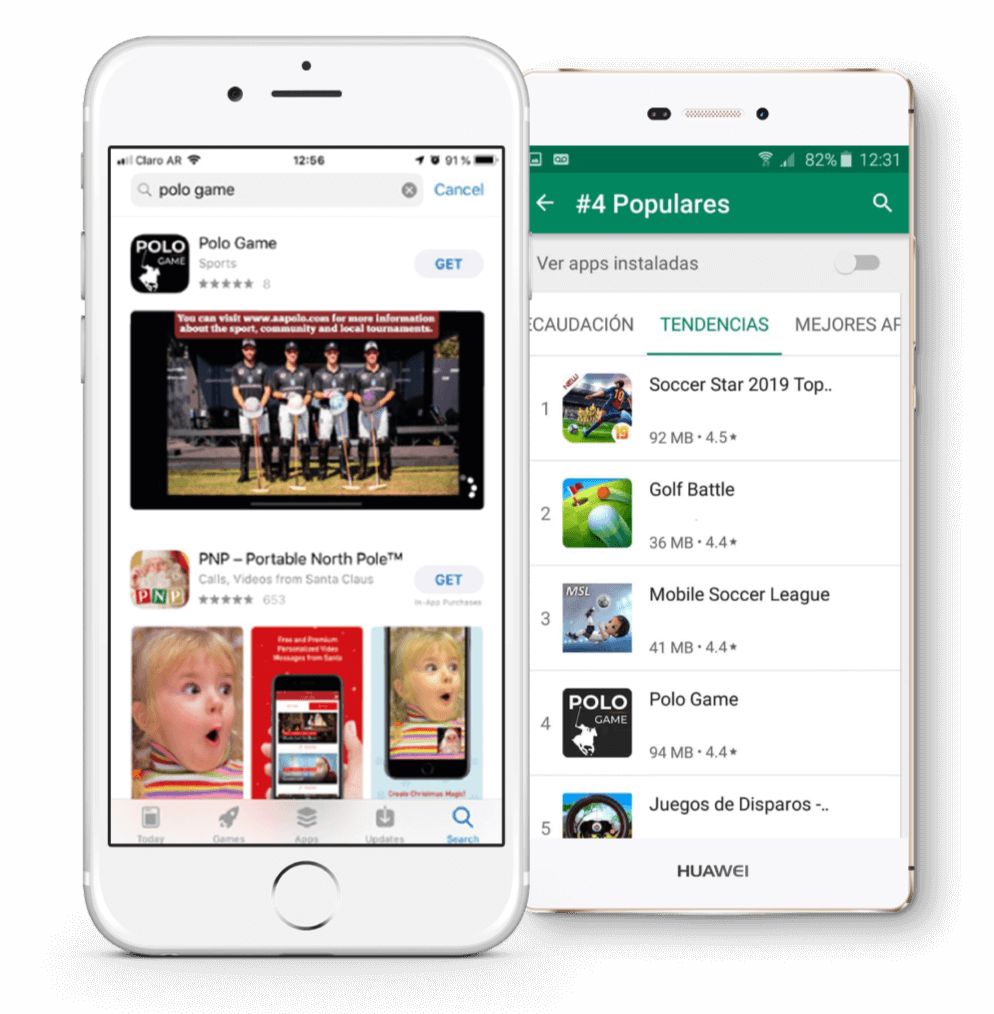 Lorem insum dolor amet consec tetur adiriscin elit eiusmod temsor incididunt dolore masna alirua.
Novedoso el juego, para disfrutarlo por un buen tiempo.
Me encanta el juego, se me complicaba jugar al principio pero despues de la tercera partida fui mejorando. Me gusto mucho y espero que a mas gente le guste como a mi
Increíble juego! Yo y toda mi familia lo descargamos!